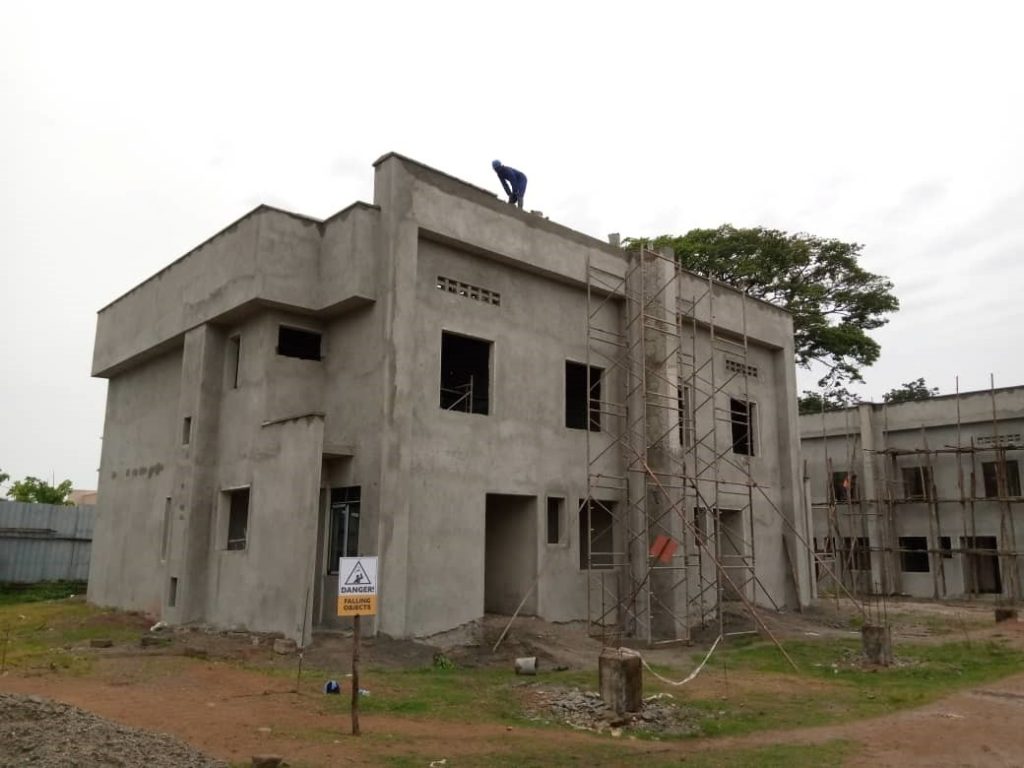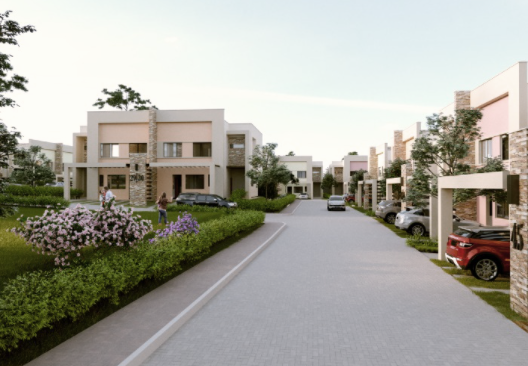 Description and Key Features
Pearl Marina Estates, Uganda's futuristic lakeside city sits on 389 acres of prime real estate with over 3km of lake frontage offering panoramic views of the largest tropical & 2nd largest freshwater lake in the world.
The Riviera Homes are two and three bedroom units specifically designed for luxurious residential dwellings by the lakeside. CDE was tasked with Supervision of the estates in the designation of Resident Engineer.